Self-financing livestock farming project: a brief recap & work in progress, December 2017 (1) - April 2018 (2)
(1) December 2017
Some months ago we started
this project aiming at develop a self financing work structure
, useful to the community and necessary to maintain our organisation and our projects.
The activity is located near Adwaso town.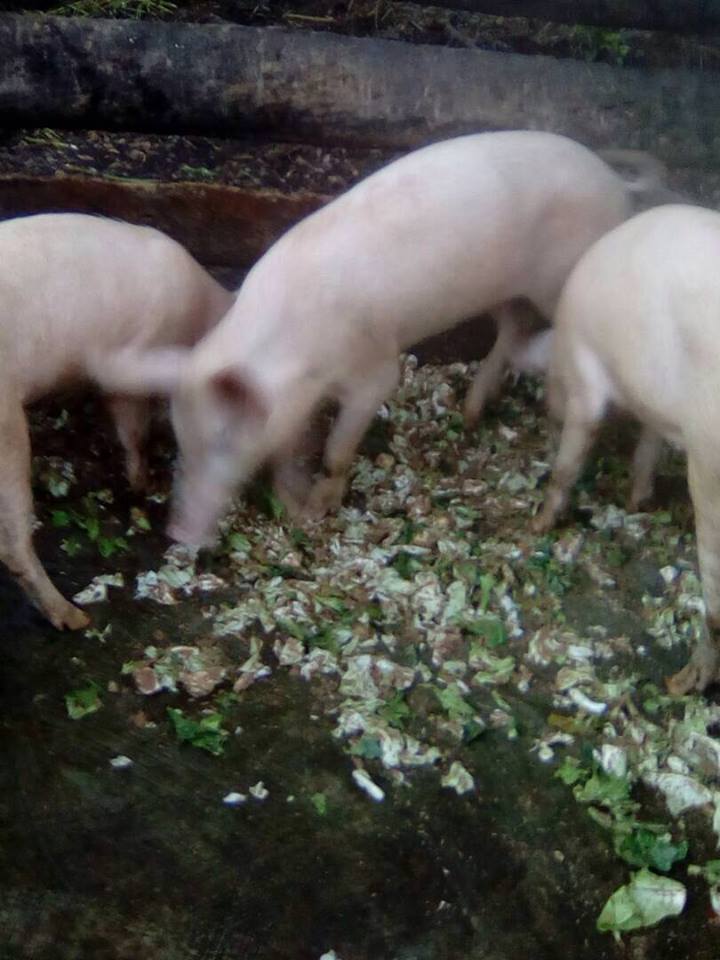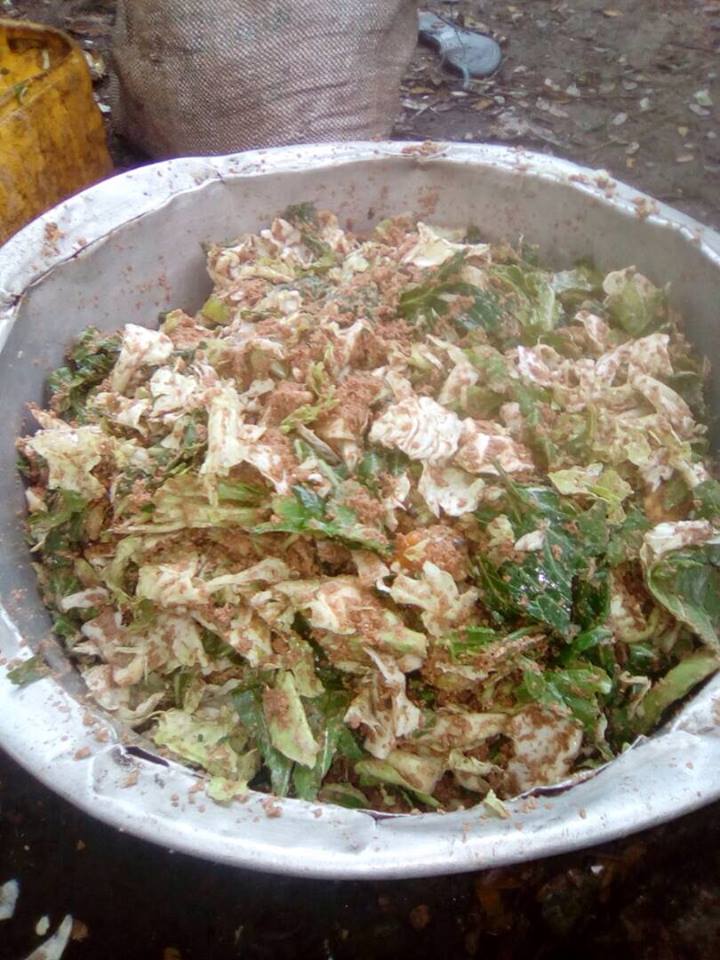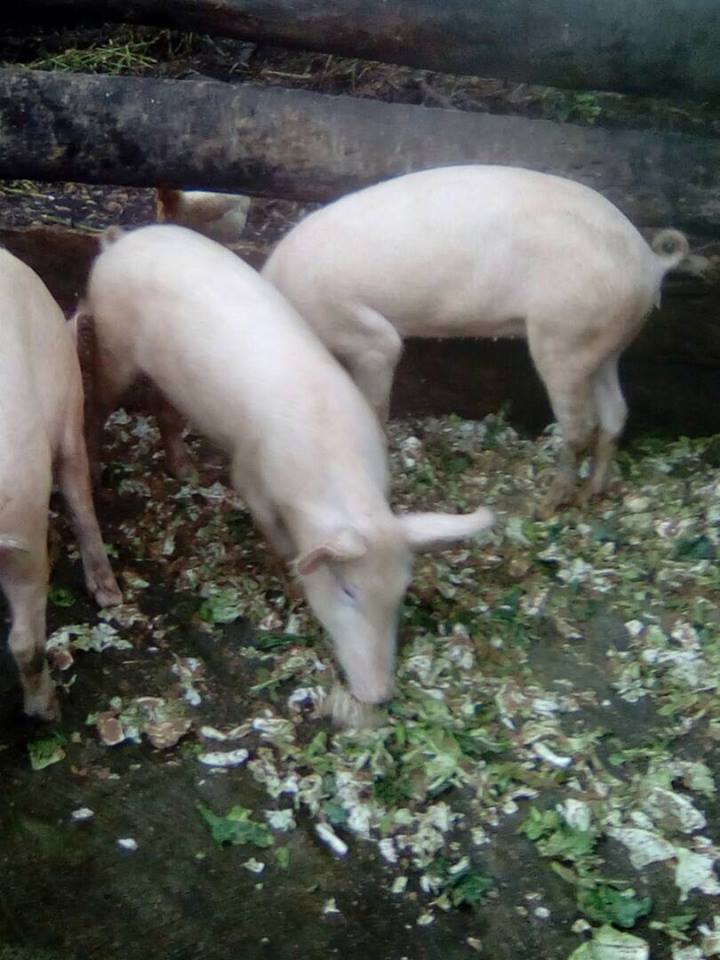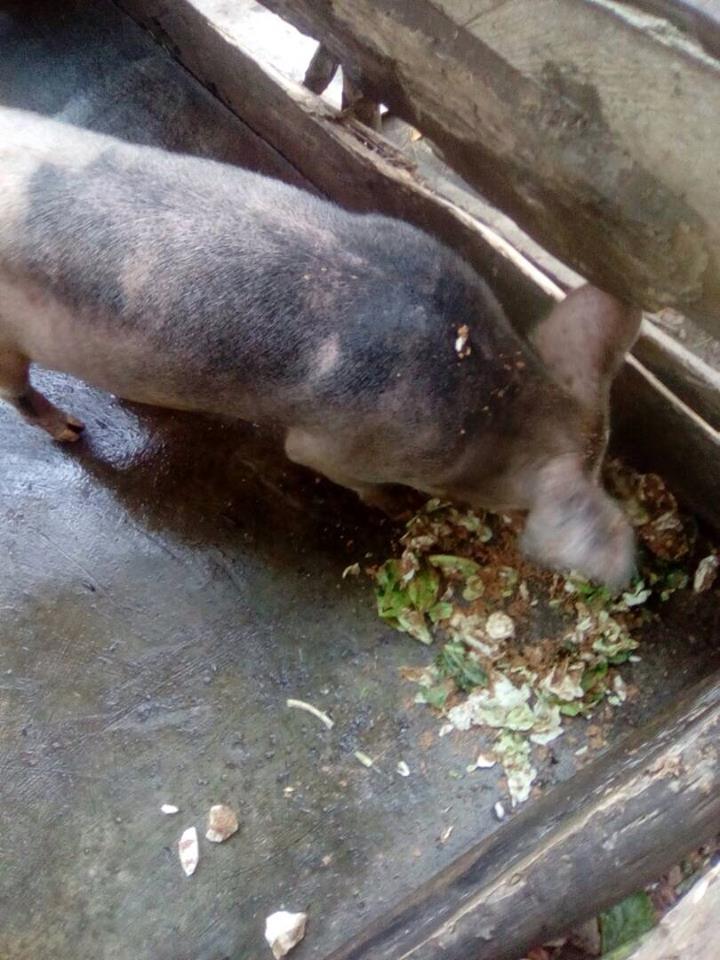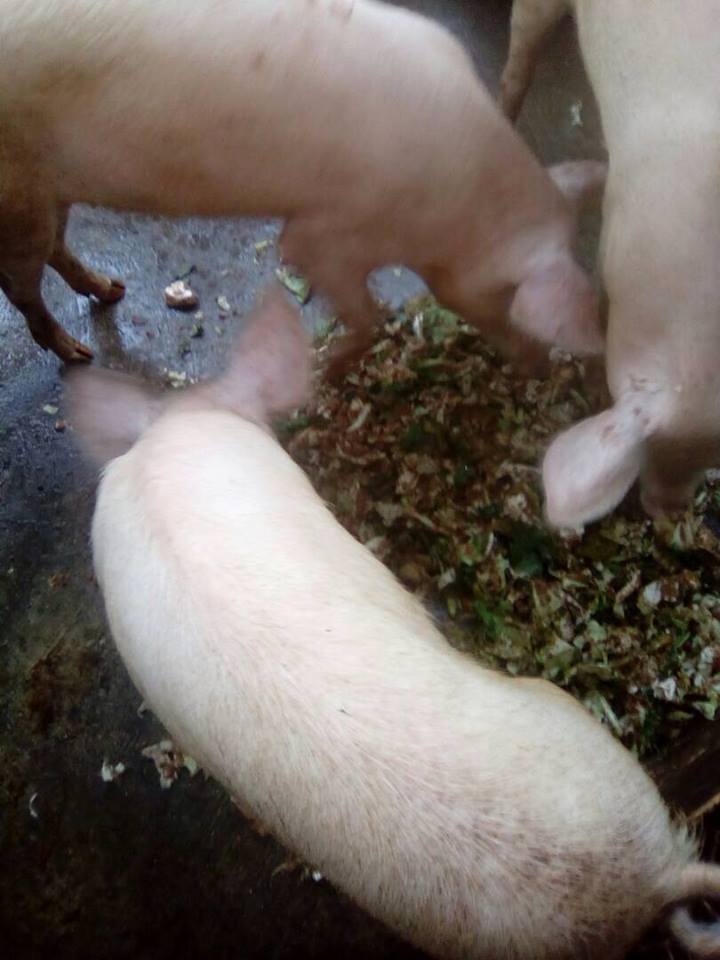 As you can see in the pictures, animal breeding is proceeding well.
In addition to this activity we are starting a
small cultivation
there, to be implemented in the next months: this has meant for us a quite heavy work for the
cleaning of the land
.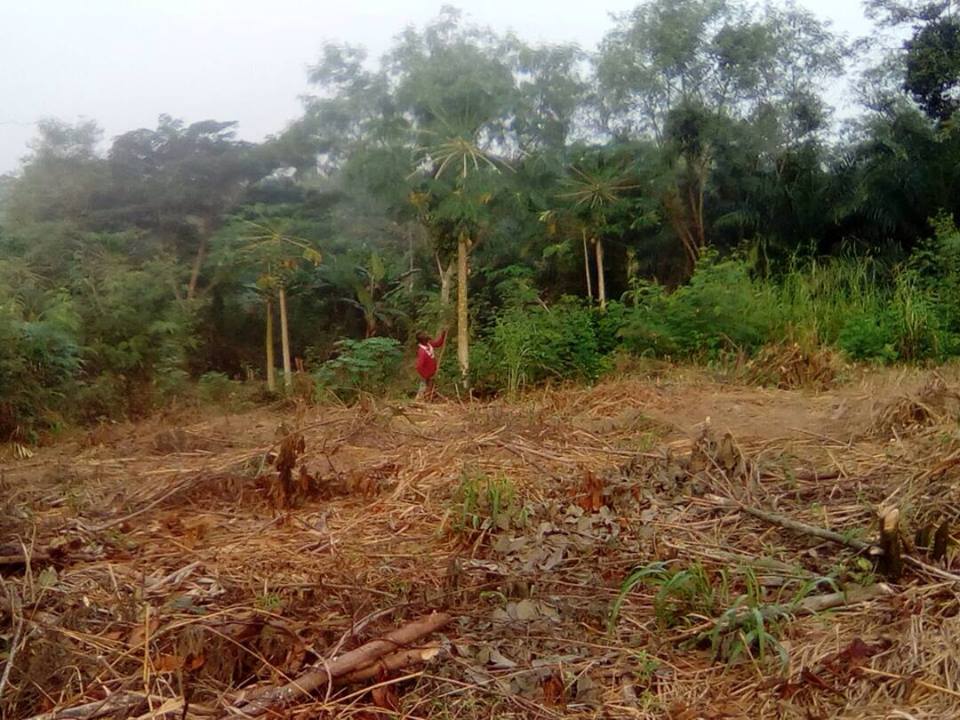 What we want is to cultivate the
"cassava" plant
, a
basic food
that is widespread in our country, and easy to get even for the poorest. 
Ofie

Support

Unit - December 17, 2017
---
(2) April 2018
Hello world! Some updates ...
The
work is proceeding
, in compliance with the times dictated by nature and environment. And by our possibilities.
Some animals are
waiting to give birth
. For this reason
we have to build new shelters for them
.
We already have built 200 concrete blocks, but we have to get more cement to complete the work.
The cleaning of the field is also proceeding, hoping to be able to start planting soon.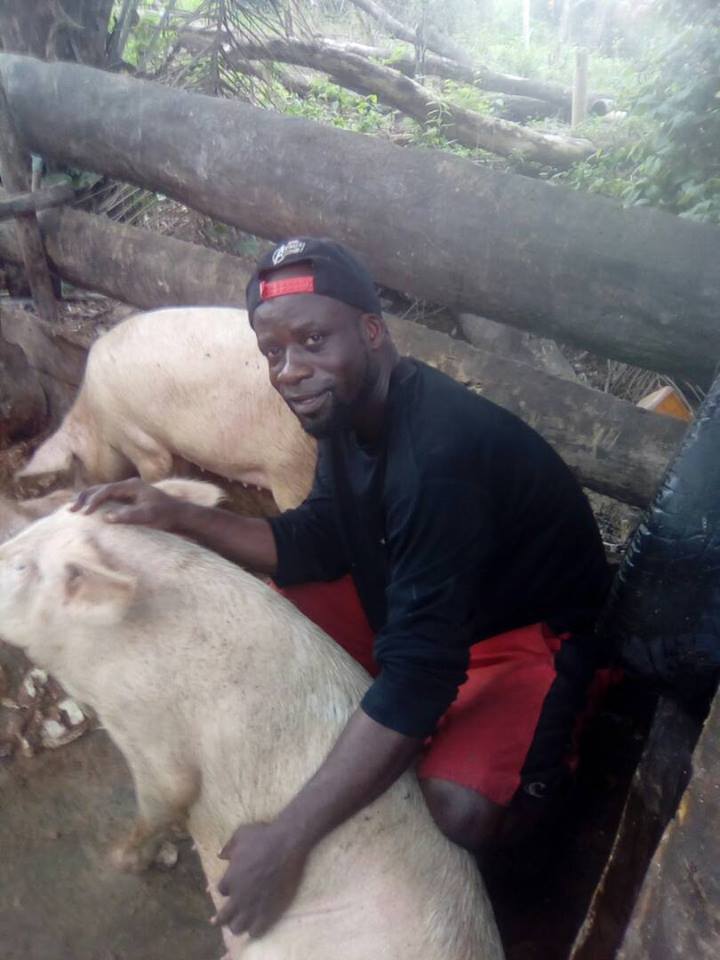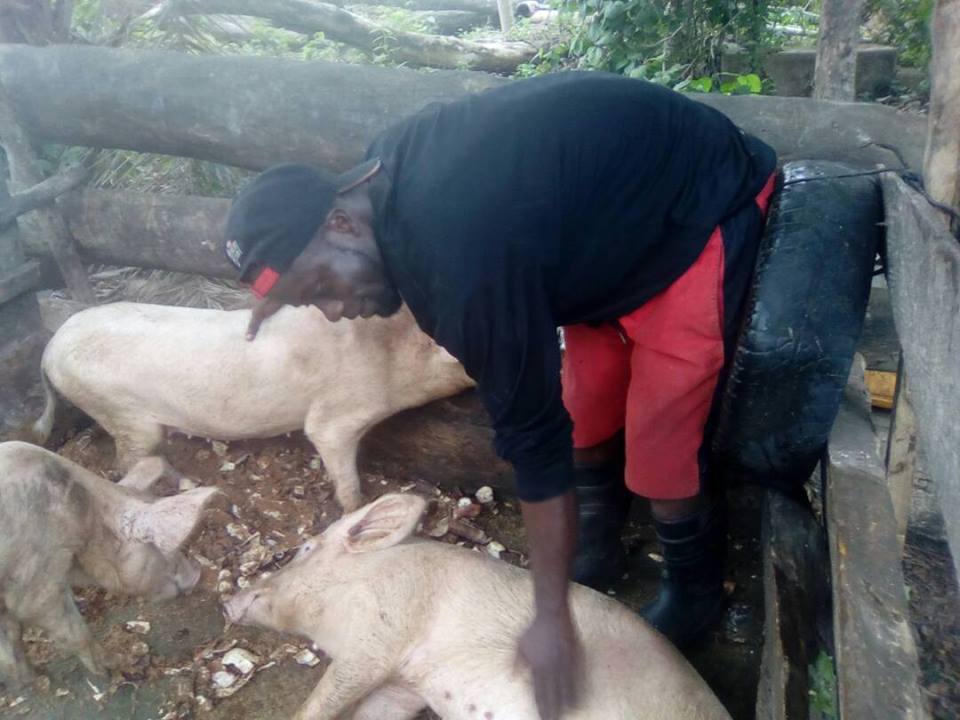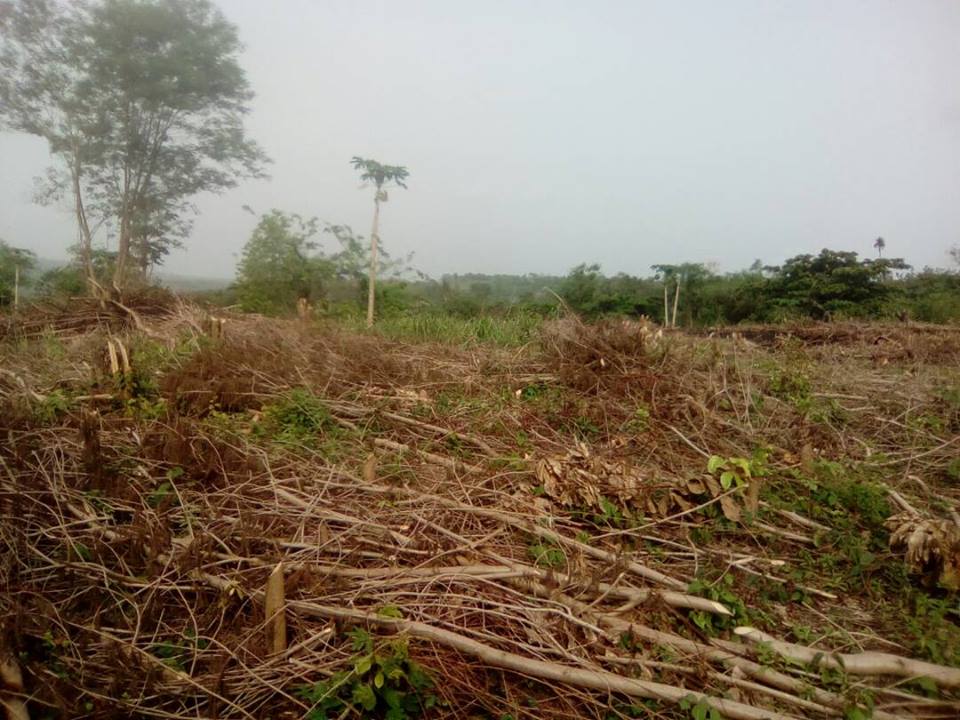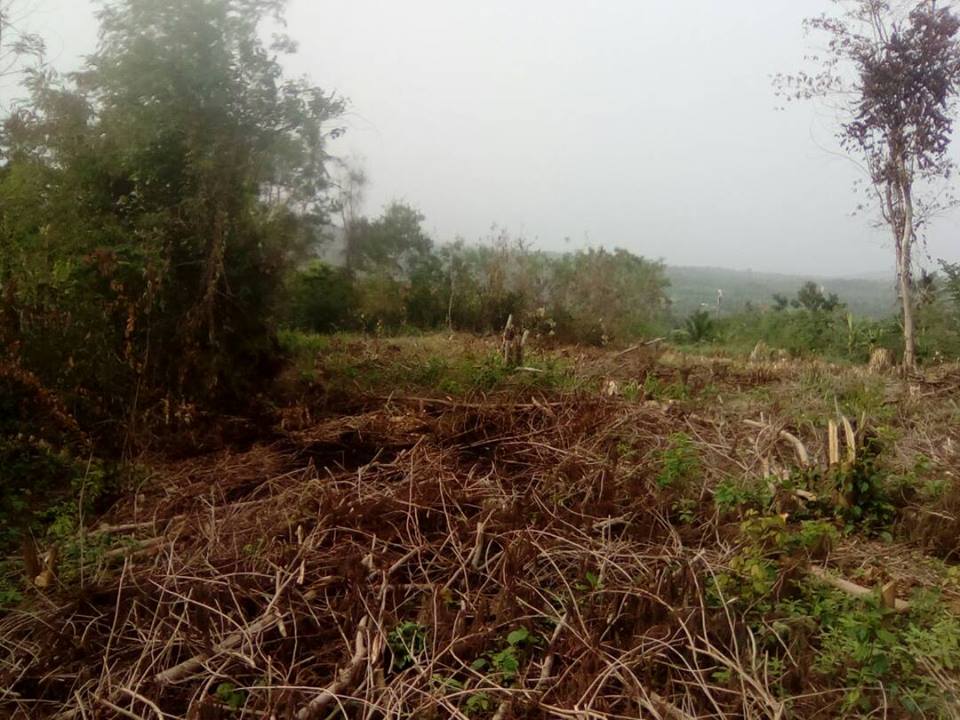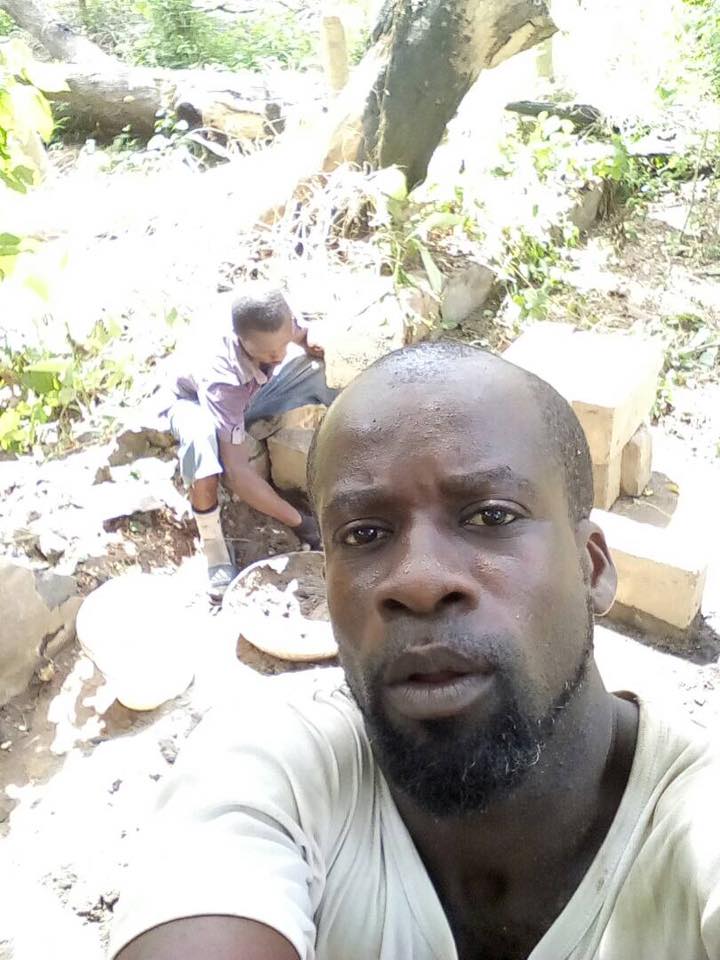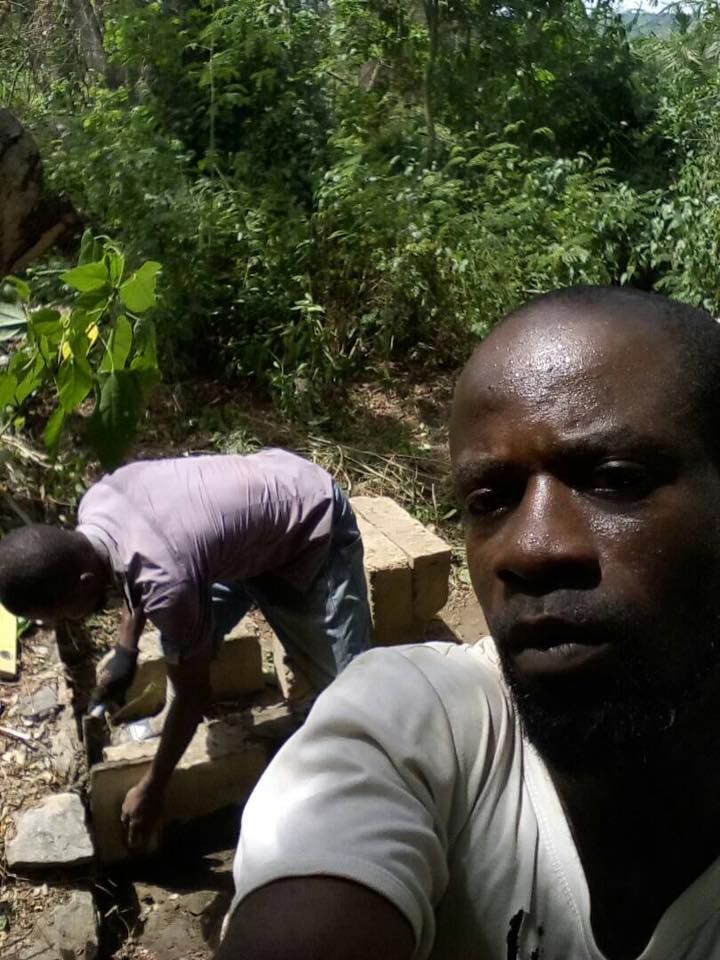 step by step ...
Ofie

Support

Unit -

April 18, 2018