How we work. Something new and something old.
The Ofie Support Unit
was created with some peculiarities. The first is that it is a project entirely created by young Ghanaians citizens:
by Ghanaians for Ghanaians
. Ours is a land rich in resources, both human and material, and we want to contribute to the progress of our country, which, in turn, is a part of the progress of our
Africa
. The second novelty is that the
Ofie Support Unit
proposes itself to operate in the context of a defined territory, but is an organization which is open to the world. What do we mean by this?
We offer ourselves as a small node in a wider network, made up of groups, organisations and individuals who wish to undertake the development of shared projects. We are open to
collaborations
of a wider nature, to
partnerships
on specific projects, to
courses of study
and improvement in our organizational and operational dynamics.
We are small, but we make this our strength. Our traditions teach us that staying together and working together makes us strong.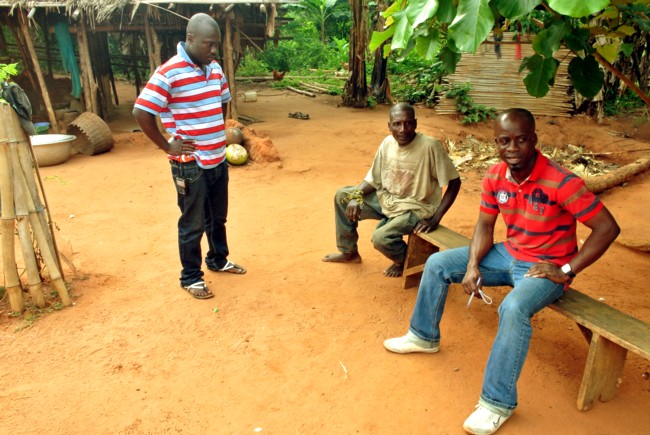 Upkeeping & development
Ofie Support Unit aims to develop projects of self-financing which can be able:
To fit into the local social-context;
To involve residents people in the areas which are object of intervention.
We are
open
to voluntary support and to the collaboration on specific projects with organizations, institutions, qualified individuals.
News: Animal breeding and cultivation self-financing project 2017 - 2018